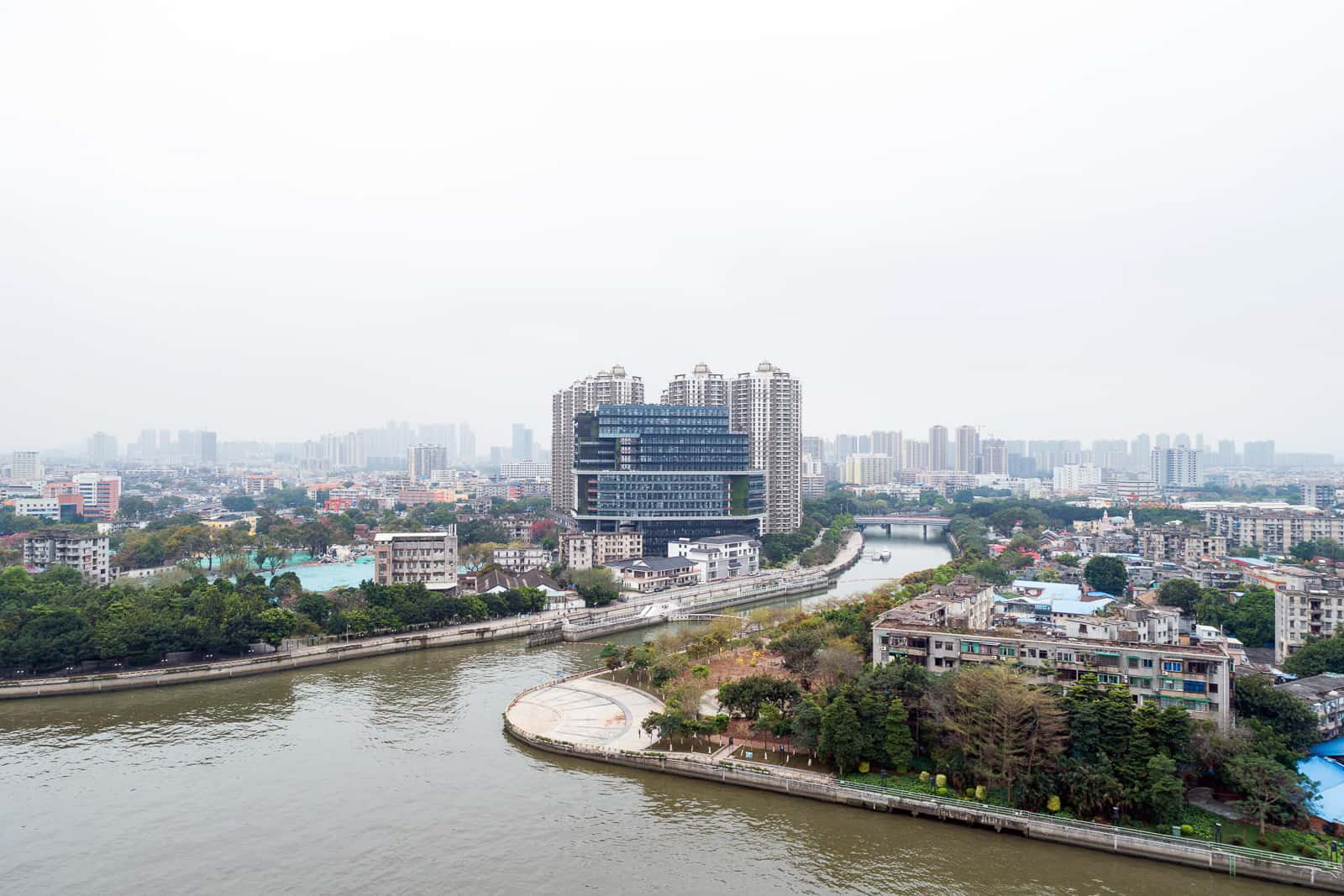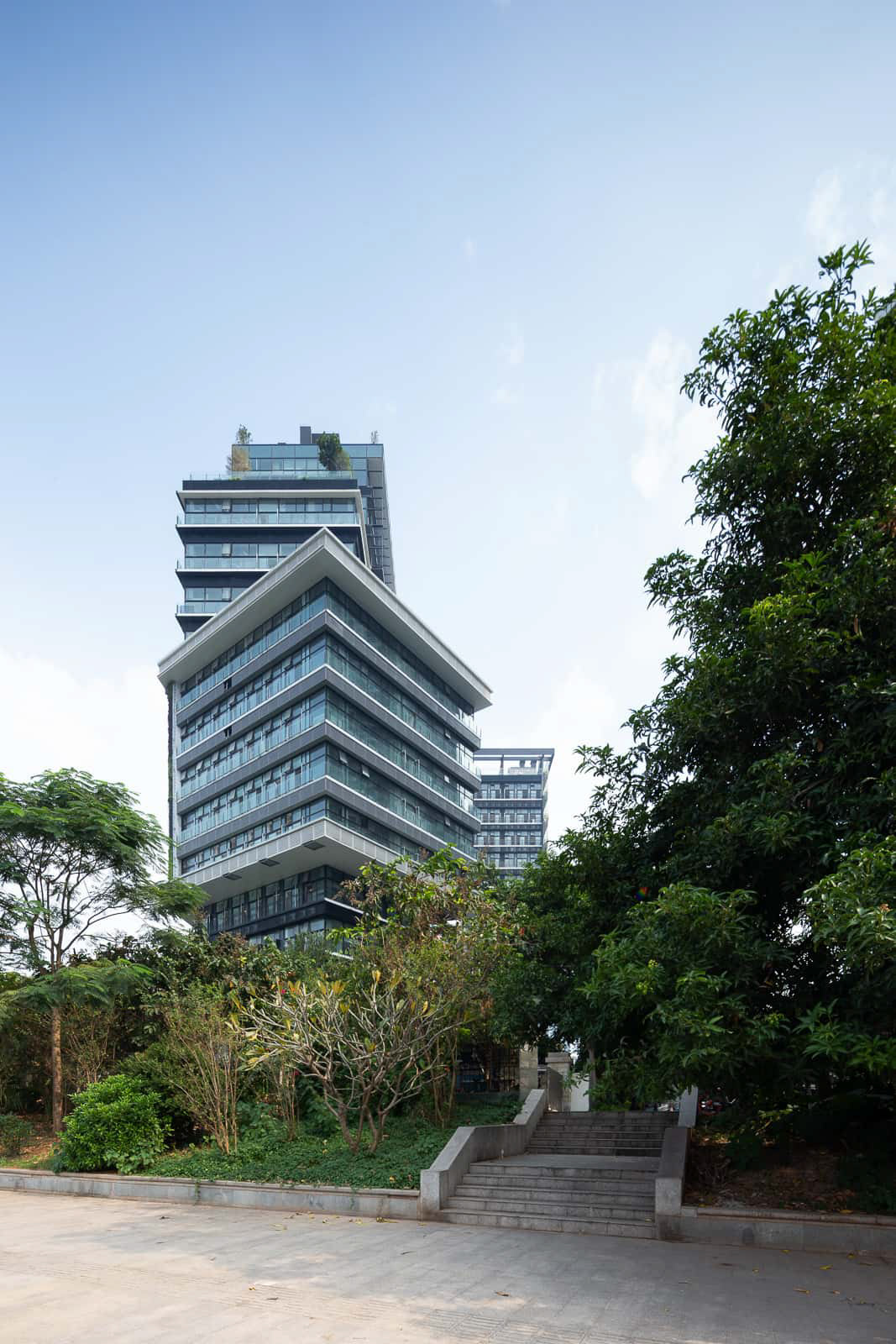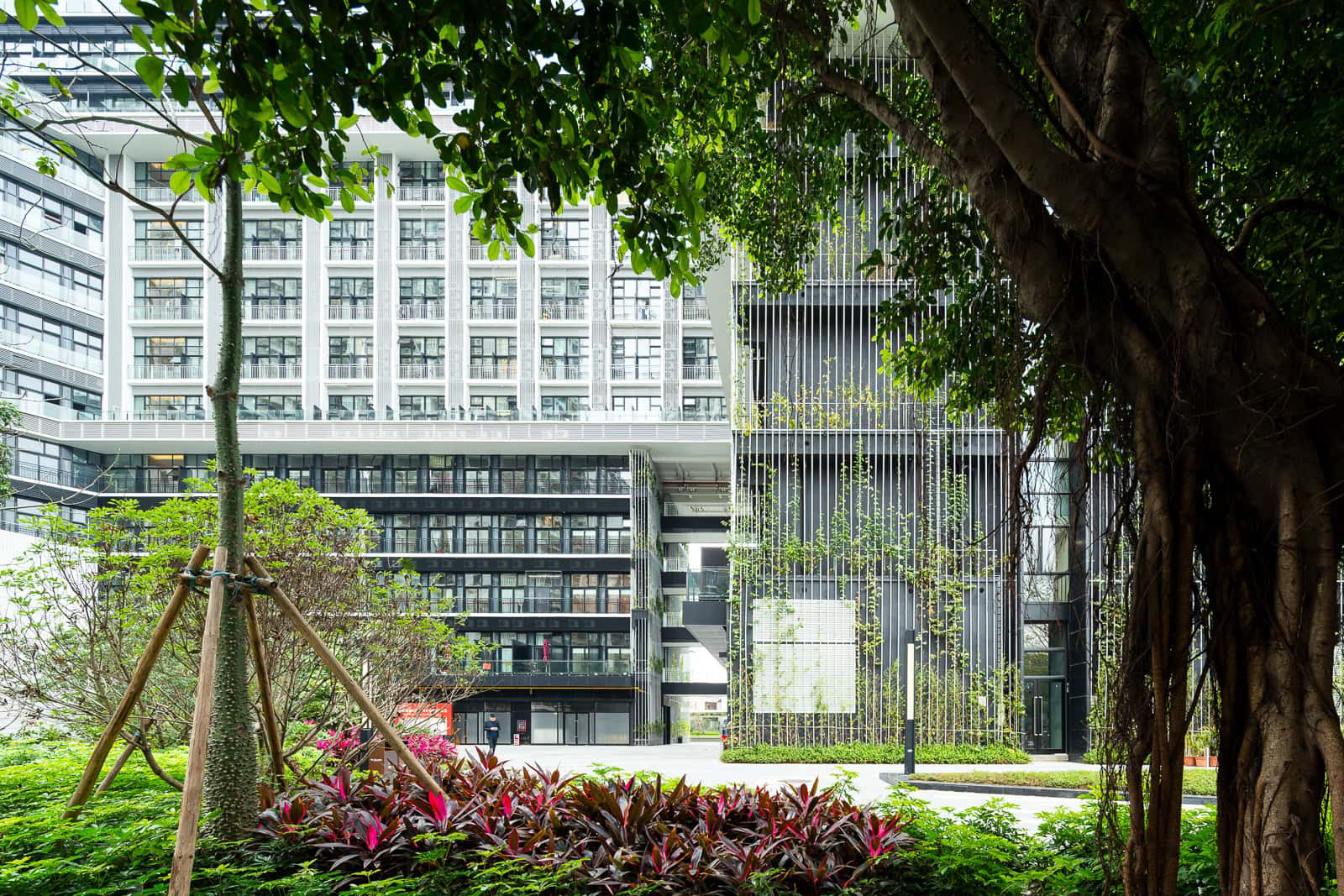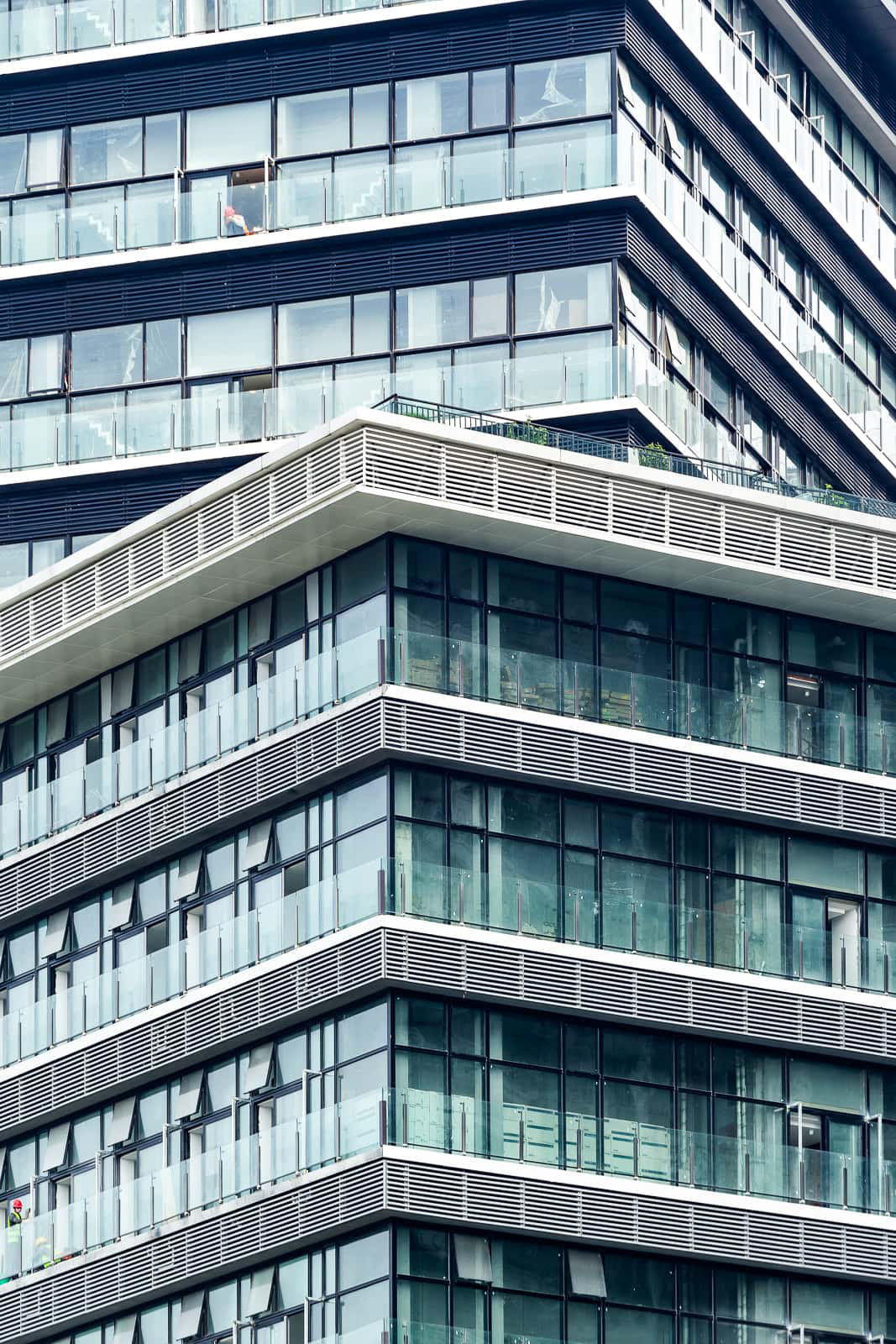 The site is located along the pearl river (zhu jiang) in the industrial area of guangzhou, opposite of the bustling city center. After being underdeveloped for years, the city of guangzhou has been promoting to transform the waterfront into a more commercial and residential area. The architectural flux is the first iconic project in this area, developed together with the city's government, in order to set a standard for future development in the area.
The architecture itself follows the curvature of the river creating a full panorama towards the city's skyline. On the concaved side of the building a more private/urban feeling is created, where the view is mostly oriented inwards. By shifting and decreasing the volume towards to top, communal areas are created. These open terraces provide a nearly 360-degree view of the river for all its 1000+ inhabitants, with the city's skyline as a backdrop.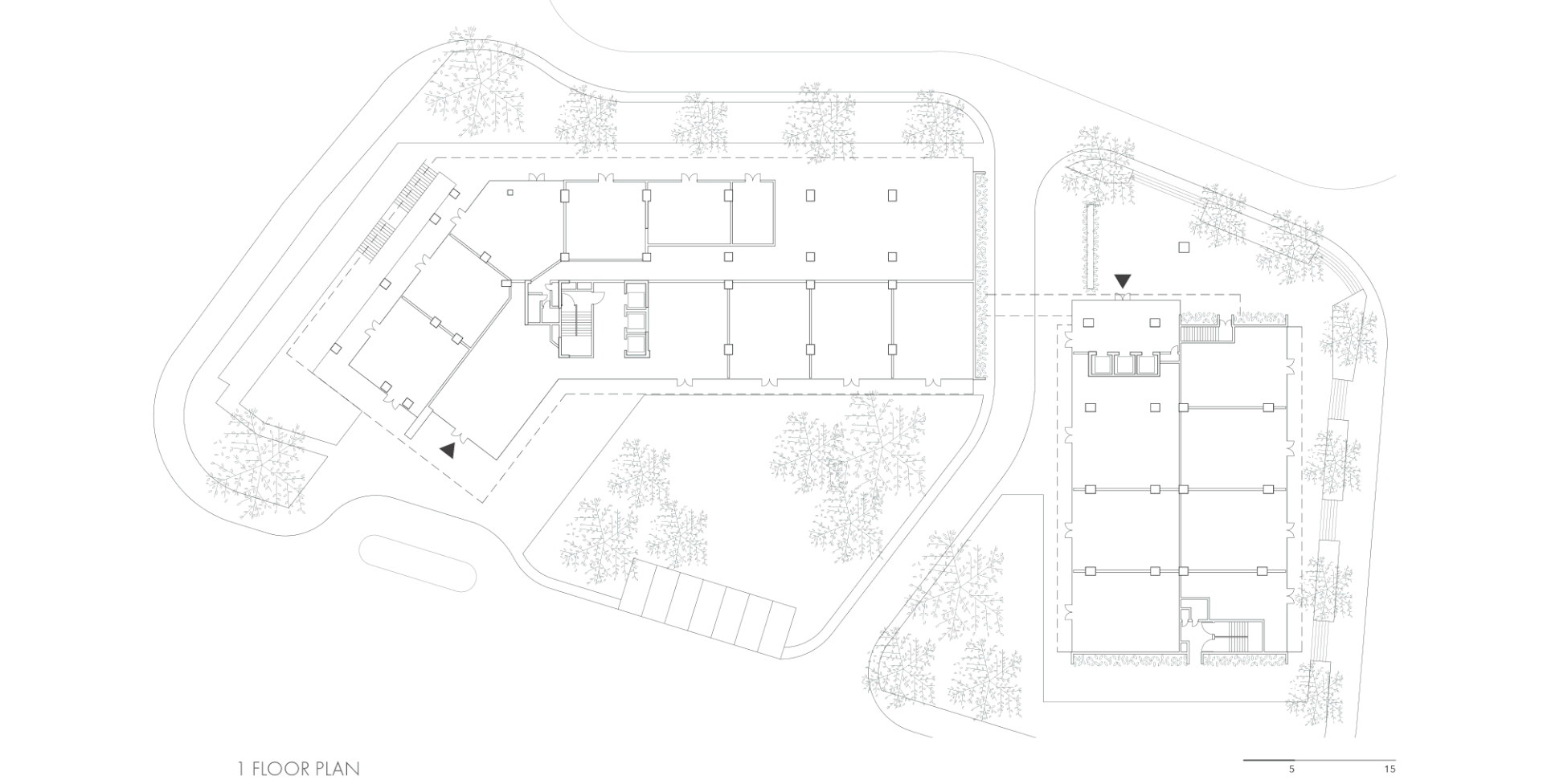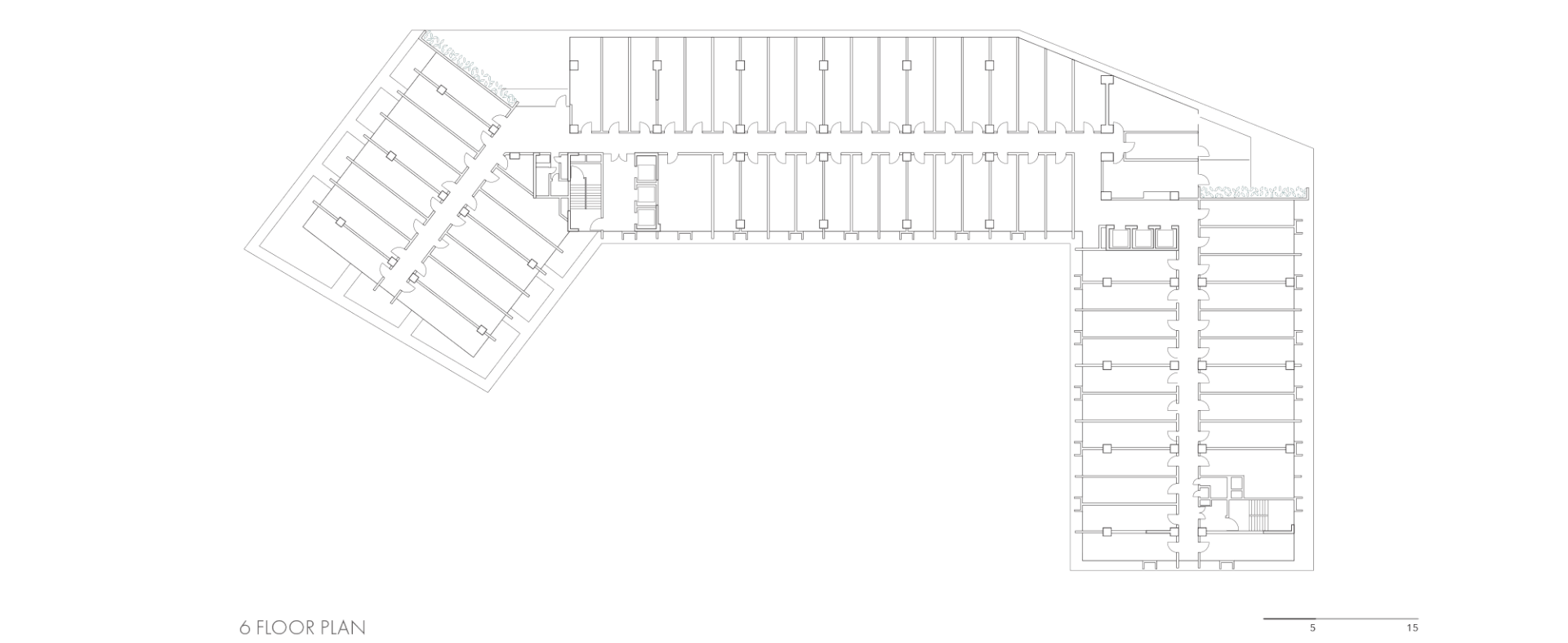 location
                guangzhou, china
program 
              residential and retail
area                     
38.200sqm
status
                    completed (2019)
client                     
guangzhou vanke real estate co. ltd.
design team      
    toshio tsushima, leroy merks, yung sai chung
local architect      
 shenzhen capol international and associates
photographer      
 masao nishikawa